STAR PROFILE
We recruit only the finest temporary and permanent talent who we believe will add value to your corporation specifically and the industry you specialize in as a whole.
EMPLOYER SERVICES
As the leading global specialist recruiting group, our recruiting experts are the right people to help you to attract, recruit and retain the best staff for your organisation.
CANDIDATE SERVICE
At CityRecruit, we offer you access to career opportunities with organisations ranging from small to medium enterprise, large multi-nationals to the public sector. Learn more now.
We would like to warmly welcome you to CityRecruit!
You are about to venture into a world of possibilities. When you engage us, you are not just submitting a resume or entrusting your staffing needs. You become part of a professional community that grows and evolves.
At CityRecruit we trust in the fact that being HOME GROWN allows us to understand that our clients better – where he or she comes from, what drives them, and more importantly, their purpose. Knowing the local 'climate', the current situation and the opportunities that surrounds allows the best possible match, benefiting both the employer and employee.
In the age of distraction, it is important to focus on the right things. When jobs are taken over by Artificial Intelligence, the new success is therefore honesty, integrity, courage, transparency and other values unique to the human race. These are key factors that we identify and feature for our clients besides technical know-how and experience.
Testimonials
Check out some of our client & candidate reviews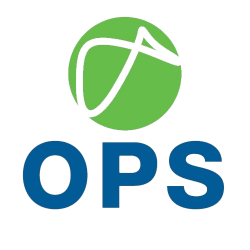 It's a pleasure to work with CityRecruit. We used them to fill a few urgent roles and received professional responses from them . I would not hesitate to use them again in the future.
Ms Ng Li Jin
HR Executive - Omni-Plus System Pte Ltd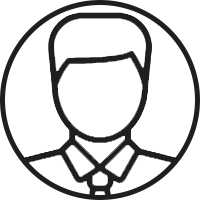 Thank you for your great support and professionalism.
You are simply remarkable and attentive, detail oriented and very receptive to. I will always look forward to continued partnership with City Recruit team in the future job recruitment. Recruit Team is far more professional, honest and flat out best recruiter I have worked with. Please keep in touch and am thanking once again for your best-supporting hands.
S. Suresh
Candidate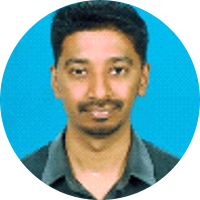 I am writing to express my gratitude to the "Cityrecruit, Recruitment Agency" who helped me successfully find a suitable job. I especially appreciated your fast response, transparent communication, and co-ordination in a timely and efficient manner. You even provided me with resources that helped me gain greater insight into the field I wanted to go into. This prepared me well for the interview as it gave me a lot of knowledge about the job I was applying for. I am happy to recommend the Cityrecruit and their recruitment service to anyone looking to further their career.
Mr Mohan
Candidate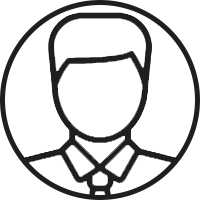 Thank you for helping sooth, words of motivation, enthusiasm & impetus that has been given. I am very thankful & appreciate it. Once again, thank you so very much.
Zaharul Zanzaiedi Hj Zakaria
Candidate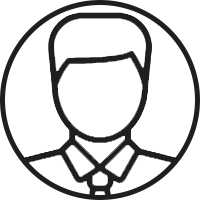 Great service. Very polite. Always follow up with the search progress. I will recommend to my other job seeking friends. Thank you.
Sze Wei
Candidate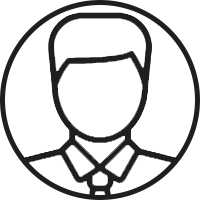 Thank you very much for your kind assistance as well as the comprehensive and detail information provided to my first interview with ITG Electronics. Also many thanks to your tips for interview. Once again kindly please allow myself to express my gratitude towards your kind submission of my resume to your esteem client. Thank you very much, thank you.
Cheong Fok Yew
Candidate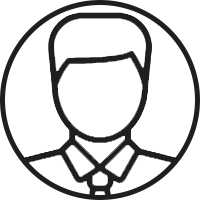 5 stars service from City Recruit . The consultant really understand my needs and match up my experience with my future company's hiring needs . I ended up with getting a good offer from my current employer.
YP Ng
Candidate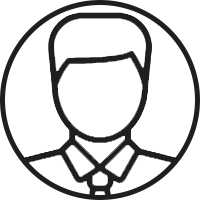 The agent , Ms Angeline helped me to find a job which suit my skill and knowledge within short period and I performed very well . Also liked the new working environment.
She also always help to solve my problem efficiently especially before the interview , she did provide very professional advise for interview as well.
A polite and good attitude agent  whom I really appreciate . I will always recommend this agent to my friends.
Kelvin L
Candidate