Available job opportunity for you
We would like to warmly welcome you to
CITYRECRUIT!
You are about to venture into a world of possibilities. When you engage us, you are not just submitting a resume or entrusting your staffing needs. You become part of a professional community that grows and evolves.
At CityRecruit we trust in the fact that being HOME GROWN allows us to understand that our clients better – where he or she comes from, what drives them, and more importantly, their purpose. Knowing the local 'climate', the current situation and the opportunities that surrounds allows the best possible match, benefiting both the employer and employee.
In the age of distraction, it is important to focus on the right things. When jobs are taken over by Artificial Intelligence, the new success is therefore honesty, integrity, courage, transparency and other values unique to the human race. These are key factors that we identify and feature for our clients besides technical know-how and experience.
Job determines our lives.
We're on a quest to provide
the best.
CityRecruit® is on a quest to provide the best job opportunity and exciting career for job seeker in Malaysia & Singapore.
We hope to make a difference in the lives of many wonderful people.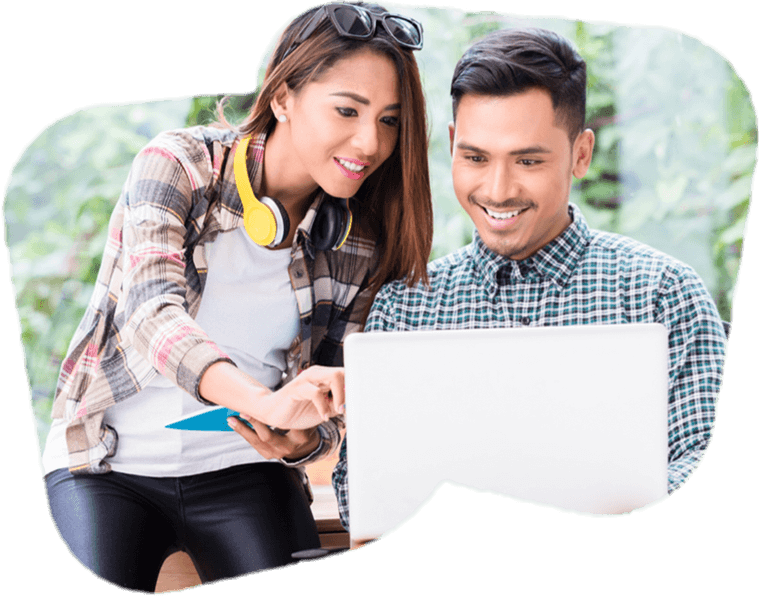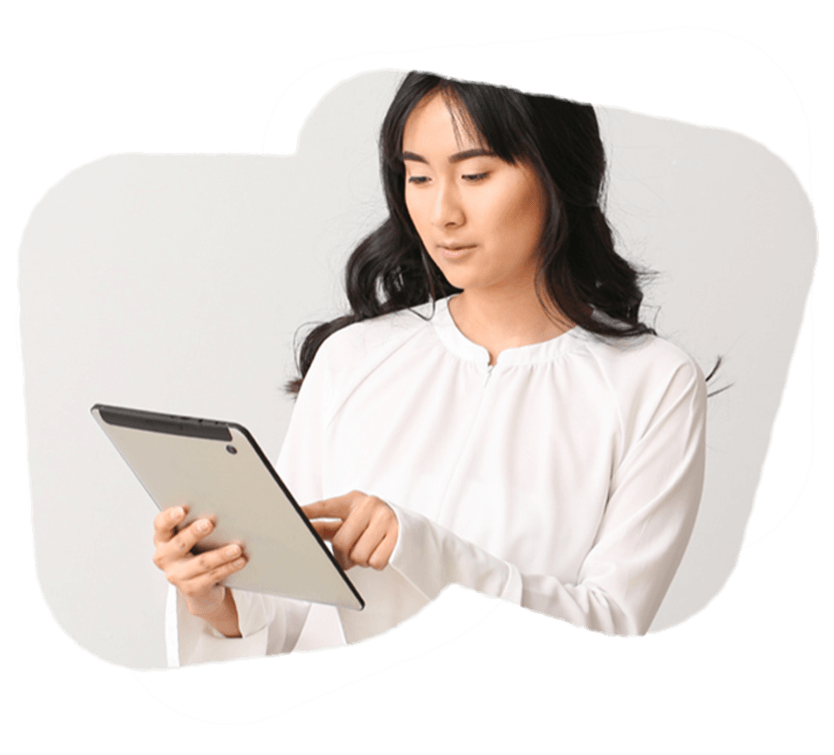 How to get your dream job
There are countless ways you can get
a better opportunity.
Read what our previous job seekers have to say
Contact Us
Wisma SP Setia, C2-0503 Laman Indah 3, Jalan Indah 15, Bukit Indah, 81200 Johor Bahru.
+607-230 5453
www.cityrecruit.com.my
#kerjakosongkljohor
#kerjakosongcityrecruit
#kerjakosongsingapore