Professional Recruitment , Selection  and Job Portal Services
Streamlining your hiring process will help you discover the right talent.
Our Recruitment Services for Employers
CityRecruit is a leading provider of recruitment , selection and job portal services in Malaysia and Singapore, creating work and career opportunities for job seekers and helping leading employers across a wide range of industries find the right talent. 
Our unique method of sourcing, screening, shortlisting, and sending allows us to provide an informed third-party opinion on your staffing options, ensuring that you receive the best candidates for your business.
As an impartial third party, we provide insight into the candidates we send by looking beyond the typical resume and delving deeper into their geographical, economic, historical, and cultural backgrounds. Our home-grown expertise and understanding of local sensibilities have allowed us to develop a recruitment process applicable anywhere, not just in Malaysia.
Our recruitment services also include finding Singapore jobs for Malaysians, and our experienced consultants have the expertise to make the process seamless and efficient.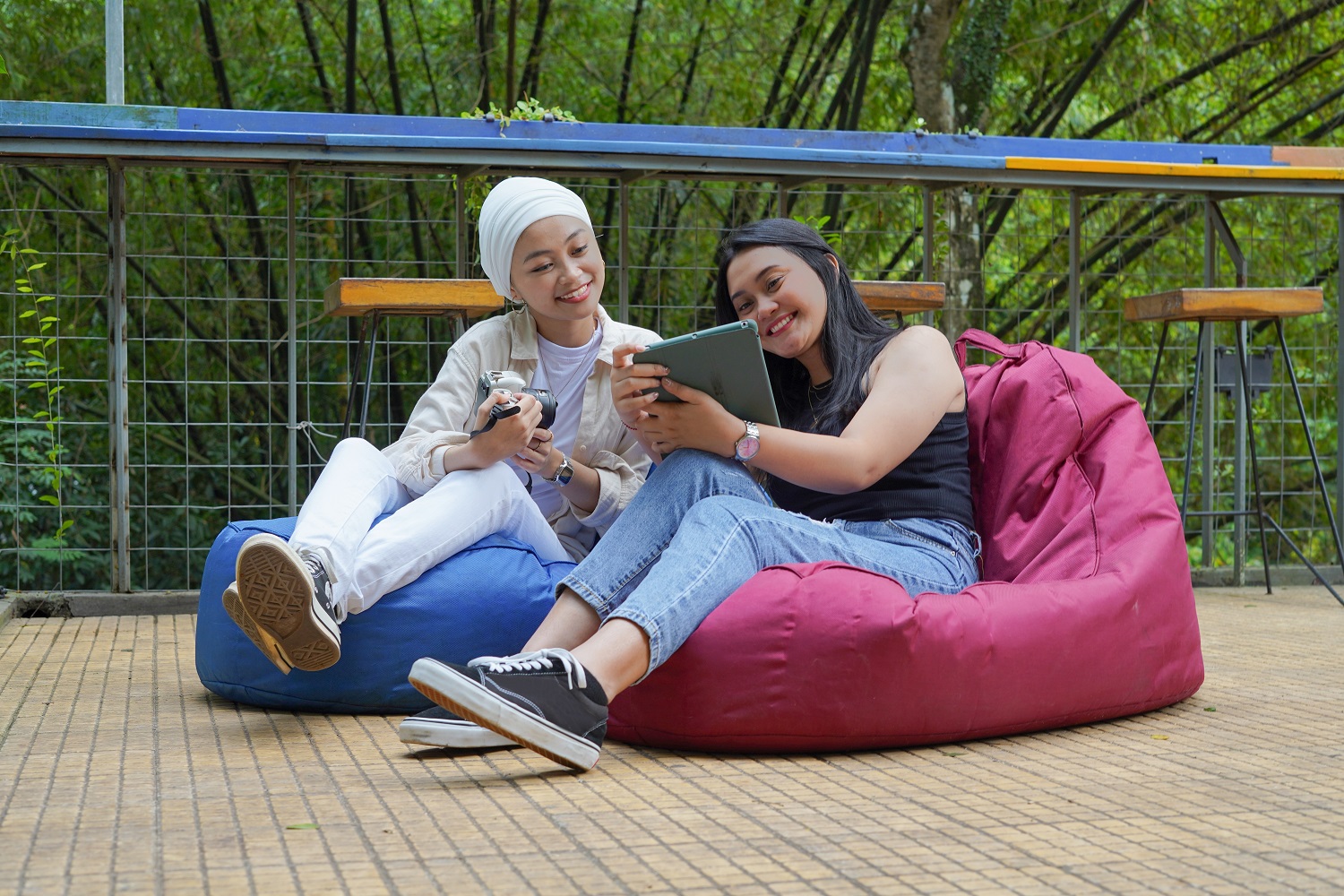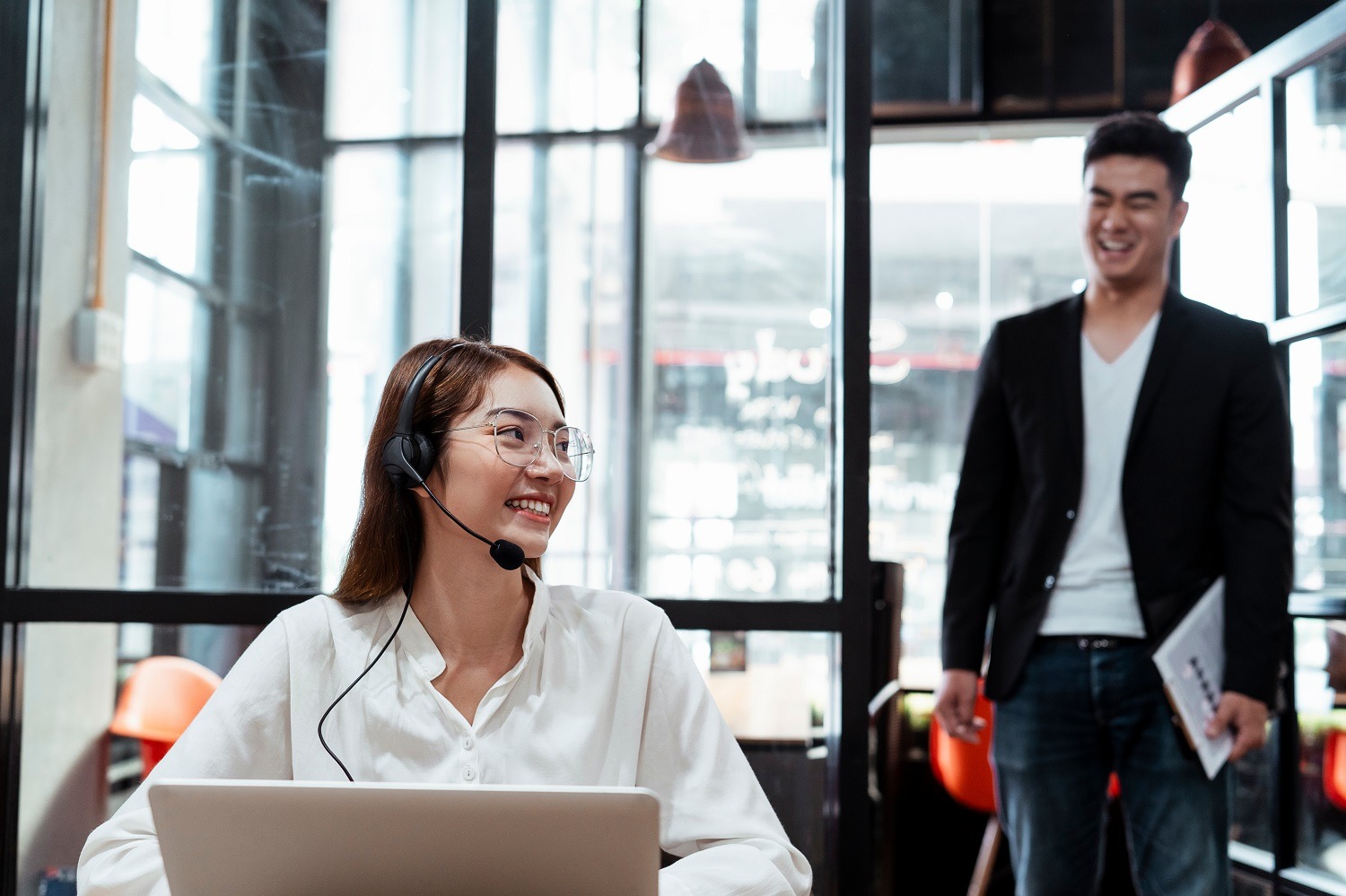 Besides that, our recruitment consultants are trained to see beyond the paper qualifications and assess the candidate's character, personality, and plans. These aspects significantly influence job performance and strive to provide a better match and a suitable job fit that benefits both the client and the candidate.
At CityRecruit, we are committed to long-term placements that benefit both parties. Our goal is not only to place a suitable candidate in the said position but also to ensure that both the corporation and the candidate can grow from strength to strength together.
We work towards placements dedicated to excellence, placing candidates who are just as committed to success as we are. By engaging CityRecruit for your staffing solutions, you can rest assured that the candidate will meet your corporation's needs and expectations. We provide a personal touch to our services, ensuring that we understand the candidate's sensibilities, where they come from, and how they were brought up.
Choose CityRecruit for your recruitment solutions, and let us help you find the right talent for your business.