Established on 30th September 2000, Agensi Pekerjaan CityRecruit Sdn Bhd or CityRecruit HR Outsource Services Sdn Bhd takes great pride in its contribution to the rapidly expanding field of workforce supply. As one of Malaysia's most successful recruitment organizations, our recruitment consultants possess the expertise to deliver comprehensive and cost-effective staffing solutions across various industries.
As the leading local recruitment company based in Johor Bahru, we are dedicated to sourcing exceptional temporary and permanent talent (white-collar and blue-collar jobs that will undoubtedly enhance your organization and the wider industry you operate in.
Besides that, as a trusted partner in recruitment solutions, CityRecruit has consistently generated promising career opportunities, firmly believing in the pursuit of excellence that permeates every aspect of our operations. Through our recruitment outsourcing services, we strive to exemplify our commitment to exceptional quality.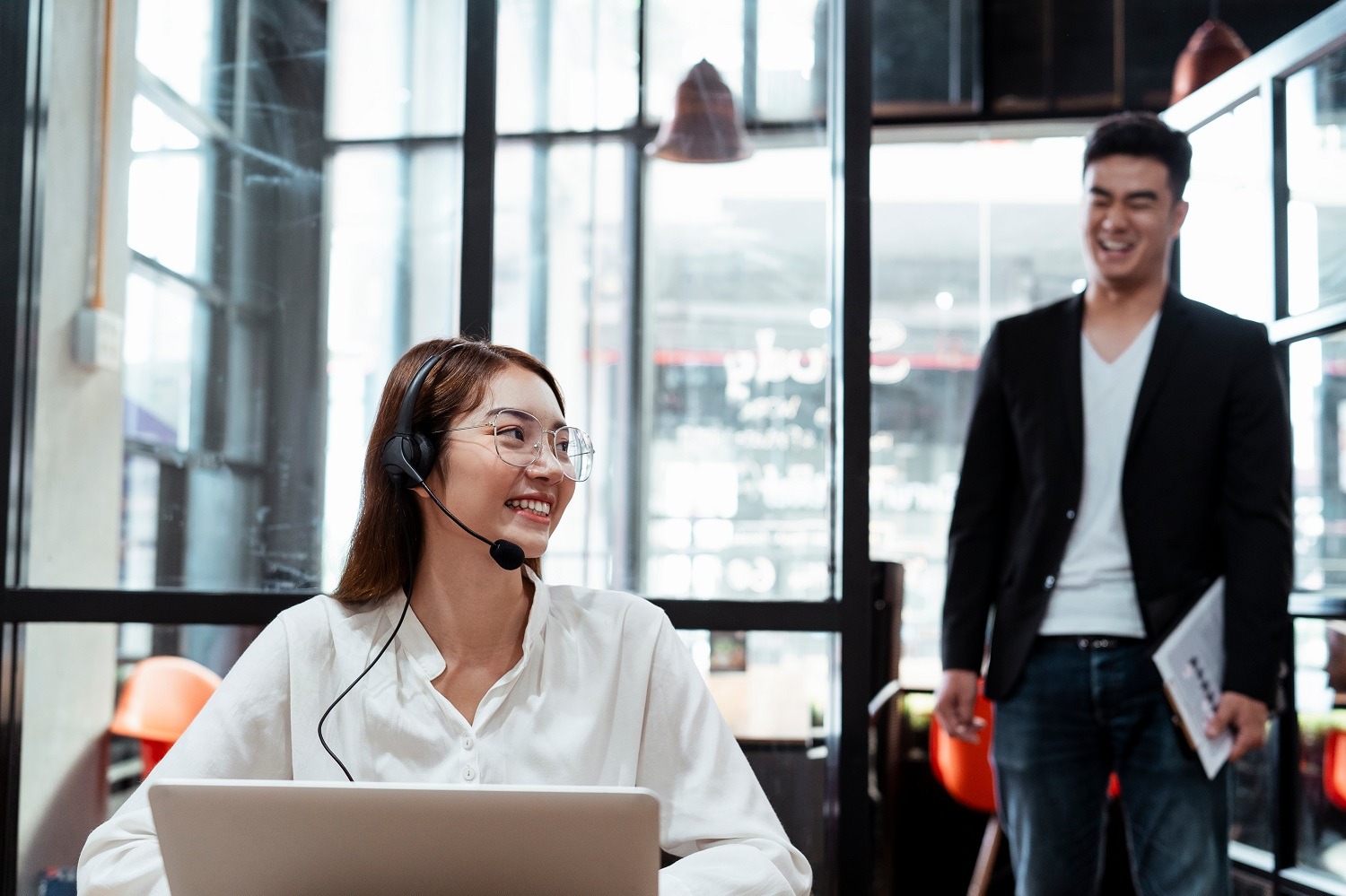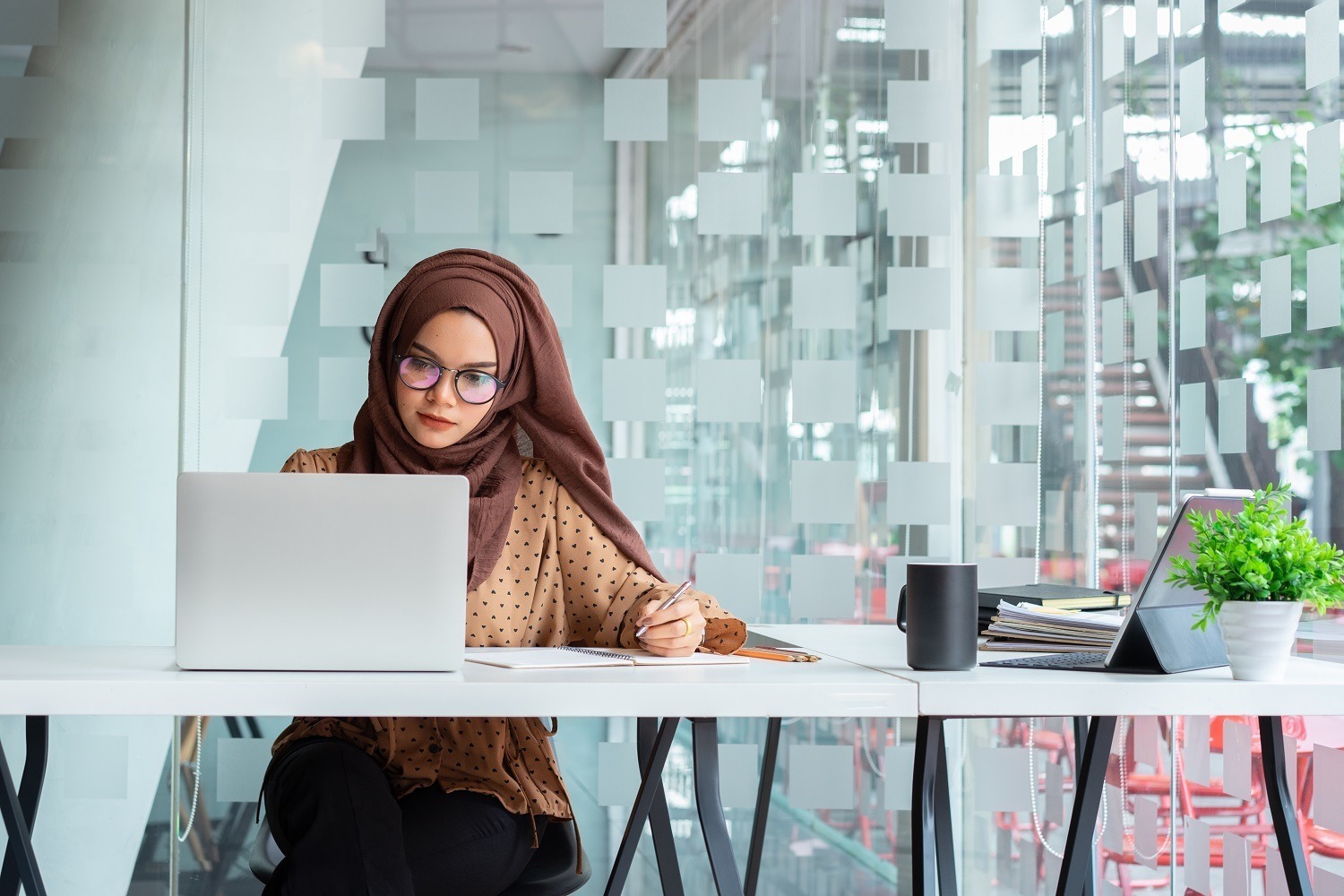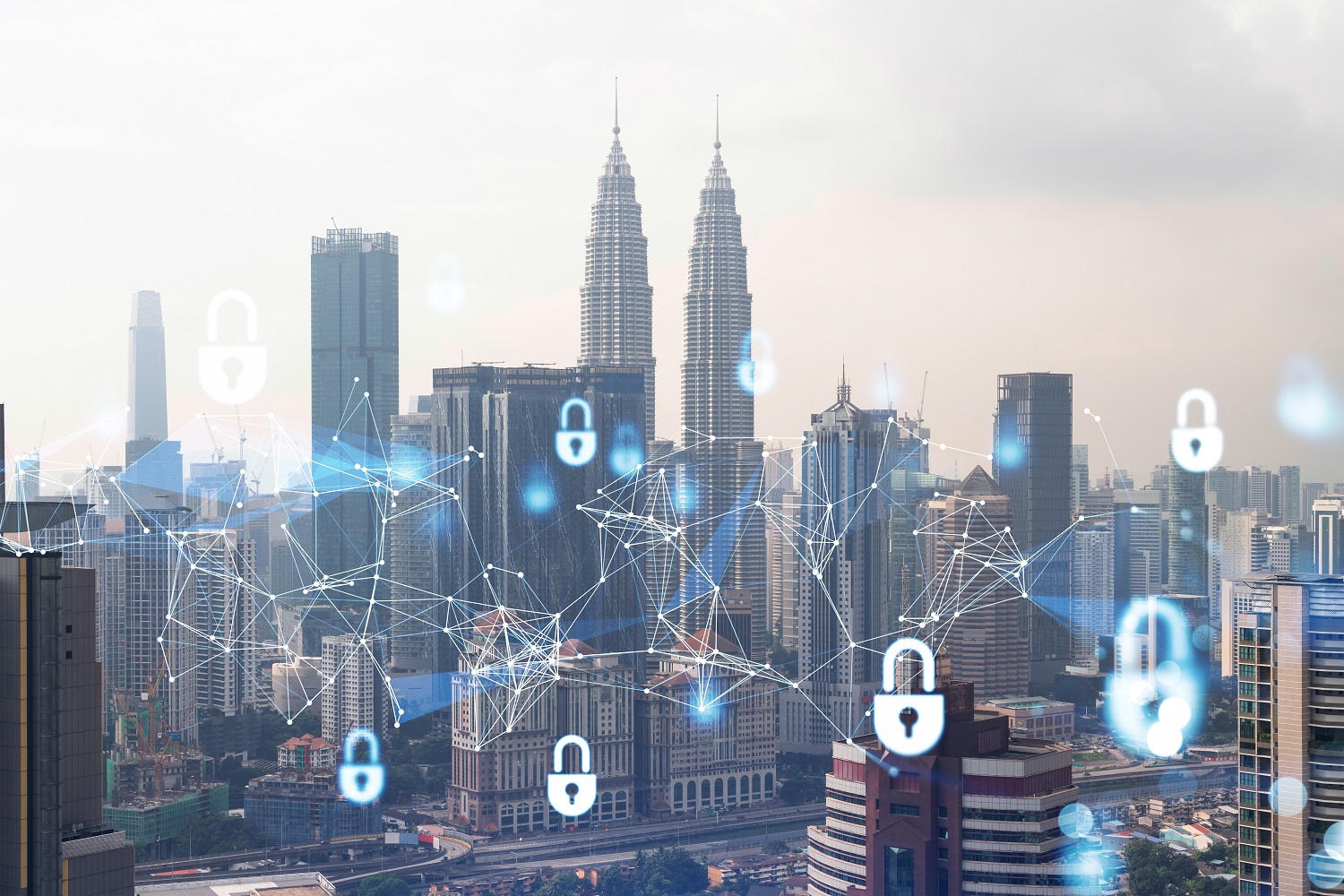 Vision
Home grown leader in a competitive market of talent search with an integration of people and digitalisation.
Mission
Committed in fulfilling the job order given by our client and to our candidates our personal consultation.
To ensure success in our digital transformation.
To create a work place that promotes work life balance, a harmony and caring work environment for our people.
Quality Policy
Total interested parties satisfication through the supply of quality candidates, competitive pricing and turn around time by adopting internal and external issues.
Quality Objectives
To achieve less than 1 customer complaint per month.
To achieve 70% of customer satisfaction survey rating.