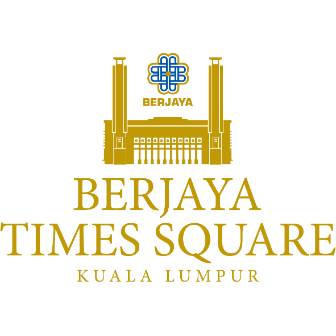 Berjaya Times Square Management Corporation
One of the largest shopping malls in the world frequented by both locals and tourists alike.
On the 29th September 2003, then Prime Minister of Malaysia, Tun Dr. Mahathir Mohamad officiated the grand opening of Berjaya Times Square Kuala Lumpur. At the time it was the 'World's Largest Building Ever Built In A Single Phase'. The astounding RM1.75 billion building was developed by Berjaya Assets Berhad and showcased a built up area of 7.5 million square feet. The all-encompassing building featured a full-suite hotel, service apartments, office space, the largest indoor theme park within Kuala Lumpur and a 2.7 million square feet shopping mall.
Beloved by locals and tourist alike, Berjaya Times Square Kuala Lumpur prides itself in providing the very best local shopping and entertainment experience all under one roof.
Job Title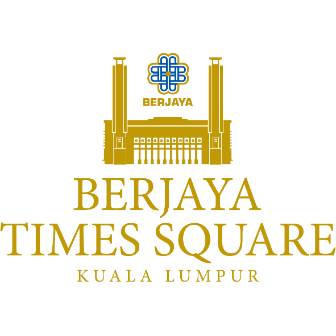 Job Description – 5 years experience in High Rise Building Mechanical and Electrical Systems – Performing routine maintenance of High Rise Building Plumbing services such as Domestic water supply rise…
Kuala Lumpur, Kuala Lumpur
Retail Full-Time
Diploma
Primary/ Secondary/ O level
Professional Certificate
November 22, 2023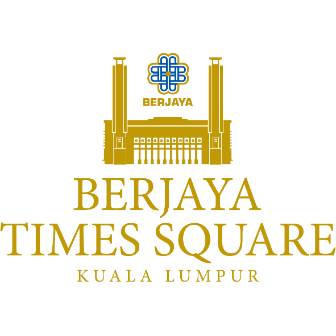 JOB DESCRIPTION Attend to security enquiries in the premises. Conduct armed security patrol in the premises. Consolidate incident reports. Perform armed access control and security screenings. P…
Kuala Lumpur, Kuala Lumpur
Retail Full-Time
Primary/ Secondary/ O level
November 16, 2023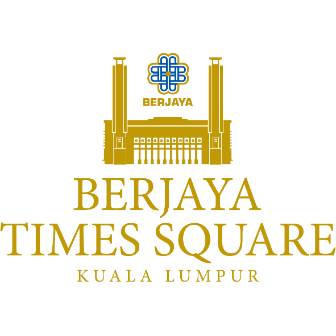 JOB DESCRIPTION Monitor cleanliness at the podium and car park lobbies and toilets. Monitor internal and external landscape maintenance, and waste disposal services. Responsible for pest control…
Kuala Lumpur, Kuala Lumpur
Retail Full-Time
Primary/ Secondary/ O level
November 16, 2023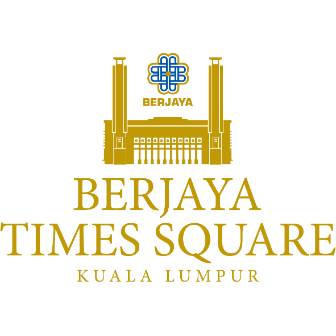 JOB DESCRIPTION – To create safety awareness and carry out safety meetings, fire drill exercises, safety induction and safety training for existing employees and new employees. – To implement and moni…
Kuala Lumpur, Kuala Lumpur
Retail Full-Time
Primary/ Secondary/ O level
November 16, 2023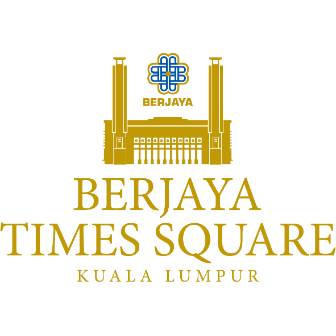 Job Description To carry out troubleshooting works of repairing or replacing parts on all building services including plumbing installing and maintaining water supply systems. Repair or replace …
Kuala Lumpur, Kuala Lumpur
Retail Full-Time
Primary/ Secondary/ O level
November 16, 2023