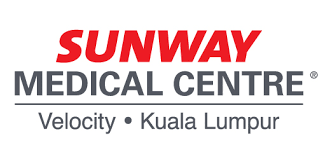 Sunway Medical Centre Velocity
Sunway Medical Centre Velocity (SMCV) is a comprehensive tertiary care hospital in the township of Sunway Velocity, Cheras. Strategically located in an integrated commercial and residential development nearby Velocity Mall and Velocity Hotel, the hospital is less than 4km away from KL City Centre.
We offer a range of medical services, which include advanced medical technologies and state-of-the-art facilities for outpatient and inpatient speciality care, health and wellness programmes, not forgetting our 24-hour emergency services.
We are built for 237 beds, there are 62 consultant suites and 6 operating theatres to provide patients the best care they need, from the initial consultation and diagnosis, through to surgery or treatment and then follow-up care and rehabilitation. Our team of highly experienced health care professionals will ensure that your journey here is well coordinated.
Job Title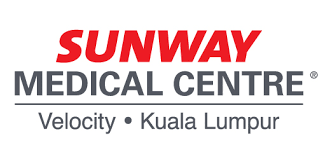 Job Highlights Contractual Bonus of 1 month and Performance Bonus Nursing Accommodation Insurance & Medical Coverage Job Description Candidate must possess at least a Diploma…
Kuala Lumpur, Kuala Lumpur
Healthcare – Nurse/Medical Support & Assistant
Diploma
Post Graduate Diploma
June 20, 2023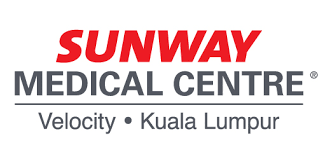 QUALIFICATIONS & EXPERIENCE Degree/Diploma in Marketing or Business Administration. Minimum 3 years working experience preferably in the healthcare industry. Good interpersonal, communication, pr…
Kuala Lumpur, Kuala Lumpur
Marketing/Business Development
June 20, 2023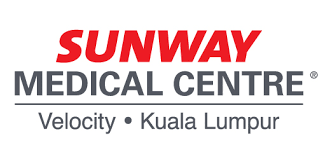 QUALIFICATIONS & EXPERIENCE Candidate must possess at least a Bachelor's Degree, Post Graduate Diploma, Professional Degree, Mass Communications, Marketing or equivalent. At least 3 year(s) o…
Kuala Lumpur, Kuala Lumpur
Marketing/Business Development
June 20, 2023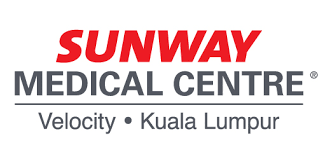 Job Highlights Contractual Bonus of 1 month and Performance Bonus Insurance & Medical Coverage (Employee, Spouse & Children) Discount Rates with other branches BUs REQUIR…
Kuala Lumpur, Kuala Lumpur
Healthcare – Nurse/Medical Support & Assistant
June 20, 2023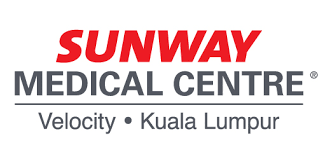 Job Highlights Contractual Bonus of 1 month and Performance Bonus Insurance & Medical Coverage (Employee, Spouse & Children) Discount Rates with other branches BUs R…
Kuala Lumpur, Kuala Lumpur
Secretarial/Executive & Personal Assistant
June 20, 2023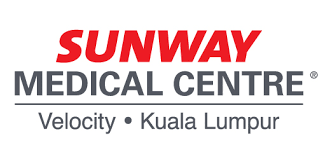 Job Description: To provide directions to patients / customers. To assist patients / customers at the registration kiosk counter. Assist to escort patients / customers around the hospital premises wh…
Kuala Lumpur, Kuala Lumpur
Others/Category not available
Diploma
Higher Secondary/ Pre-U/ A Level
Primary/ Secondary/ O level
June 20, 2023