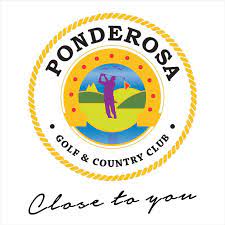 PONDEROSA GOLF & COUNTRY RESORT BERHAD
Tucked away amidst the idyllic suburb of Johor Bahru is Ponderosa Golf & Country Club, just 15 minutes from the city centre.Intimidating to golfers of all levels, this superb 18-hole layout promises compelling golf experience and service with a smile. Ponderosa is a perfect hideaway where one can enjoy many features including a great restaurant and relaxing pool. The clubhouse reflects a timeless ambience of grandeur, elegance and style while the whole development mirrors an eco-friendly concept. Owned by Bonanza Resorts Sdn Bhd, which is co-owned by the Kuok Group, Lee Rubber Group and Tai Tak Group, the property is managed by professionals in their respective fields.
"Malaysia's Southern Gateway to Night Golfing"
Ponderosa offers the only night golfing facility in Johor Bahru with 18-holes. For die-hard golfers raring to tee-off at a nearby course without travelling too far, and yet bogged down with weekdays at work and the obligation to spend quality time with family during the weekends, the night golfing facility here is the perfect answer. Grab a round or two of golf after working hours.
Tee-Off starts at 5.00 pm and depending on the speed of play, the golfer's appetite for the sport will be well-satiated by the time the evening is over.
Long-term night golfing rate offers are available.
Job Title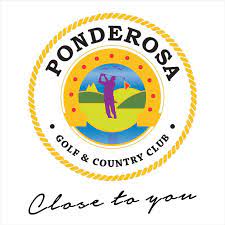 Johor Bahru, Johor
F&B Full-Time
Primary/ Secondary/ O level
June 01, 2023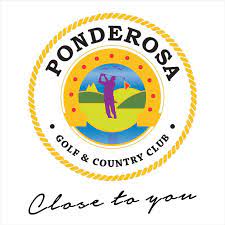 Johor Bahru, Johor
F&B Full-Time
Primary/ Secondary/ O level
June 01, 2023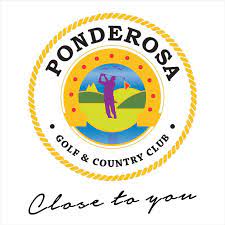 Johor Bahru, Johor
Hotel & Services
Primary/ Secondary/ O level
June 01, 2023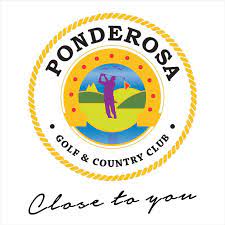 Johor Bahru, Johor
Hotel & Services
Primary/ Secondary/ O level
June 01, 2023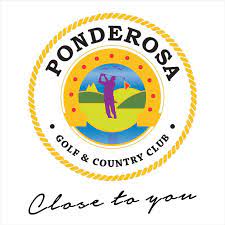 Johor Bahru, Johor
Hotel & Services
Diploma
Primary/ Secondary/ O level
June 01, 2023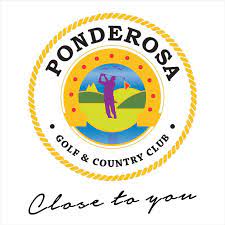 Johor Bahru, Johor
Hotel & Services
Primary/ Secondary/ O level
June 01, 2023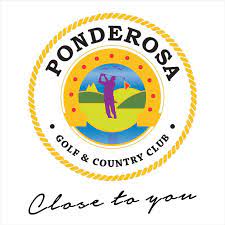 Johor Bahru, Johor
Hotel & Services
Primary/ Secondary/ O level
June 01, 2023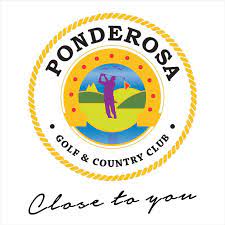 Johor Bahru, Johor
Hotel & Services
Primary/ Secondary/ O level
June 01, 2023