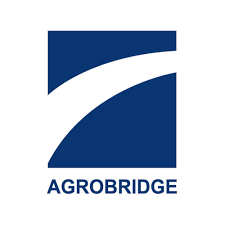 AgroBridge (Malaysia) Sdn Bhd
Commercial farming is a competitive industry. Farmers must leave many variables out of their control up to the environment – sun exposure, weather, potential natural disasters, and more. To ensure successful crop yields, they must control everything in their power: fertiliser type, quantity, quality, and agricultural responses to rainfall, or over- and under-exposure to heat and sunlight. Of these limited variables in their control, fertiliser is an essential factor for an abundant harvest and exceptional crop yield.
AgroBridge imports industry-leading fertilisers and cultivation products to optimize productivity and profitability. With a diverse selection of products – from granular to foliar fertilisers – AgroBridge's knowledgeable team is committed to your agricultural success.
We provide educational and consultation services, and are available for on-site research and development. AgroBridge will help you raise your farm like it's our own. We are always willing to advise farmers on determining the most efficient and fruitful methods. With our fertilisers and superior customer service, your crops will flourish!
Job Title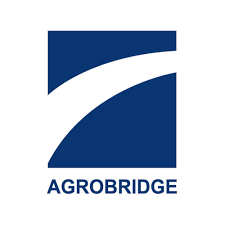 JOB DESCRIPTION / REQUIREMENT Required to travel out and service customers in given area, visiting agriculture retail shops and farms. Required to organize and join promotional events when requested 1…
Johor Bahru, Johor (+2)
Sales / Retail / Marketing
Bachelor Degree
Diploma
Professional Degree
November 16, 2023