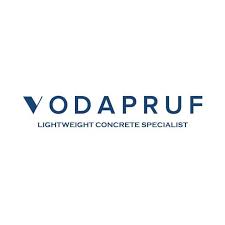 Vodapruf Sdn Bhd
VODAPRUF Pte Ltd was founded in 2013 through manufacturing Lightherm (Lightweight Aggregates). Later, VODAPRUF branched into the manufacturing of vPanel (Aerated Lightweight Concrete Panel).
Our headquarter is in Singapore while our factory is located in Kulai, Johor Bahru (Malaysia) – 35km from Singapore.
The factory manufactures Lightherm and vPanel (ALC Panels) for our customers.
Job Title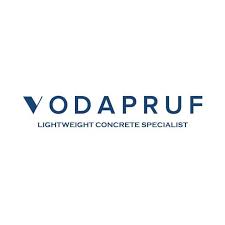 REQUIREMENT Currently pursuing a degree in Accounting, Finance, Business or a related field. Strong communication and interpersonal skills. Ability to work both independently and collaboratively in a …
Senai, Johor
Administrative / Clerical
October 20, 2023