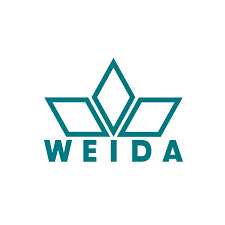 Weida Marketing Sdn.Bhd.
Leading manufacturer of HIGH DENSITY POLYETHYLENE products in Malaysia with over 30 years of experience.
One stop solutions provider in the water management and environmental sector, and end-to-end engineering infrastructure products.
Manufacturing capacity of 25,000 metric tonnes of polyethylene products per annum.
Serving both private and public sectors in urban and rural development projects.
Job Title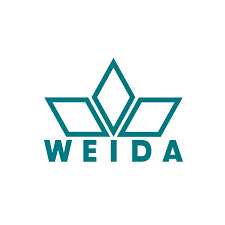 Job Descriptions: To assist supervisor in carrying out all duties of the maintenance as assigned. To support and attend to breakdown maintenance. To support technical hands-on related to electrical &a…
Nilai, Negeri Sembilan
Kilang / Production
Primary/ Secondary/ O level
Professional Certificate
October 19, 2023